Let's Know More
WEBSITE DESIGNING COMPANY IN DELHI
Singh Solutions is one of the leading website designing Company in Delhi. Our main objective is to Design and Develop beautiful websites based on the Client's demands, which helps them succeed in their business objectives. We have more than 8+ years of experience in website designing and development of web applications.
Based in Shahdara East Delhi, We are devoted to providing the best web solutions to the small and medium business at a reasonable cost. We understand the uniqueness of your site and your business needs.
We want to be the first choice of all the citizen based in India as a best website designing company in Delhi. In our first phase we specifically targeting east delhi, south delhi, West delhi, north delhi, noida, sahibabad, Ghaziabad, faridabad and Gurgaon areas.
OUR SERVICES
We offer a wide range of Digital Marketing & Web Development Services. Our services include web design, web development, Social media marketing, SEO & more.
Whats going on
RECENT NEWS
About clients reviews
TESTIMONIALS
I like their work. No doubt that they are good in their field specially in social media optimization. Good Luck.

Fantastic experience - super fast response time - impressive designing feedback - very professional and reliable

.
WE CREATE BEAUTIFUL THINGS
We are building bridges in web technology to connect the client's goal to reality that's why we are the best website designing company in Delhi
It's our pleasure to present you projects successfully handed over to our respectable clients. We feel happy to see succeed our client what they deserve and proud to be a part of their success.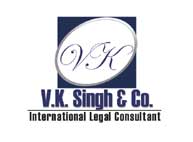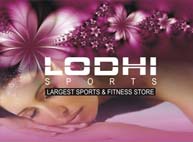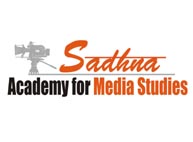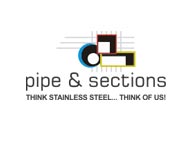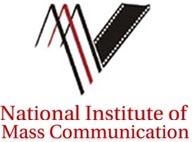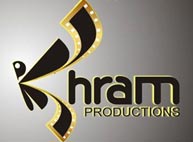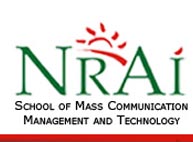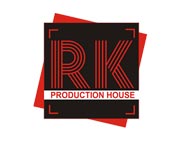 Take your business to the next level.
Our company understand your business needs and make a website design which is contemporary, unique and makes you stand apart from the crowd.
Singh Solutions is a leading web designing company in Delhi. Designers in our company also create clear, responsive design and visuals that exact suitable for visitors to stay on the page.
We differentiate you from your opponents by adding distinct marketing points to your client base of a stunning combination of good responsive design, enhanced functionality, visuals, and content.
At Singh Solutions Delhi, we work closely to achieve your dream of having an exclusive brand, identity, and recognition and assure 100% satisfaction with the results. There are lots of Website Designing, Software Development, Digital Marketing, Mobile App development companies in Delhi (India). There are so many positive reasons why you have loved Singh Solutions as your technology partner company.