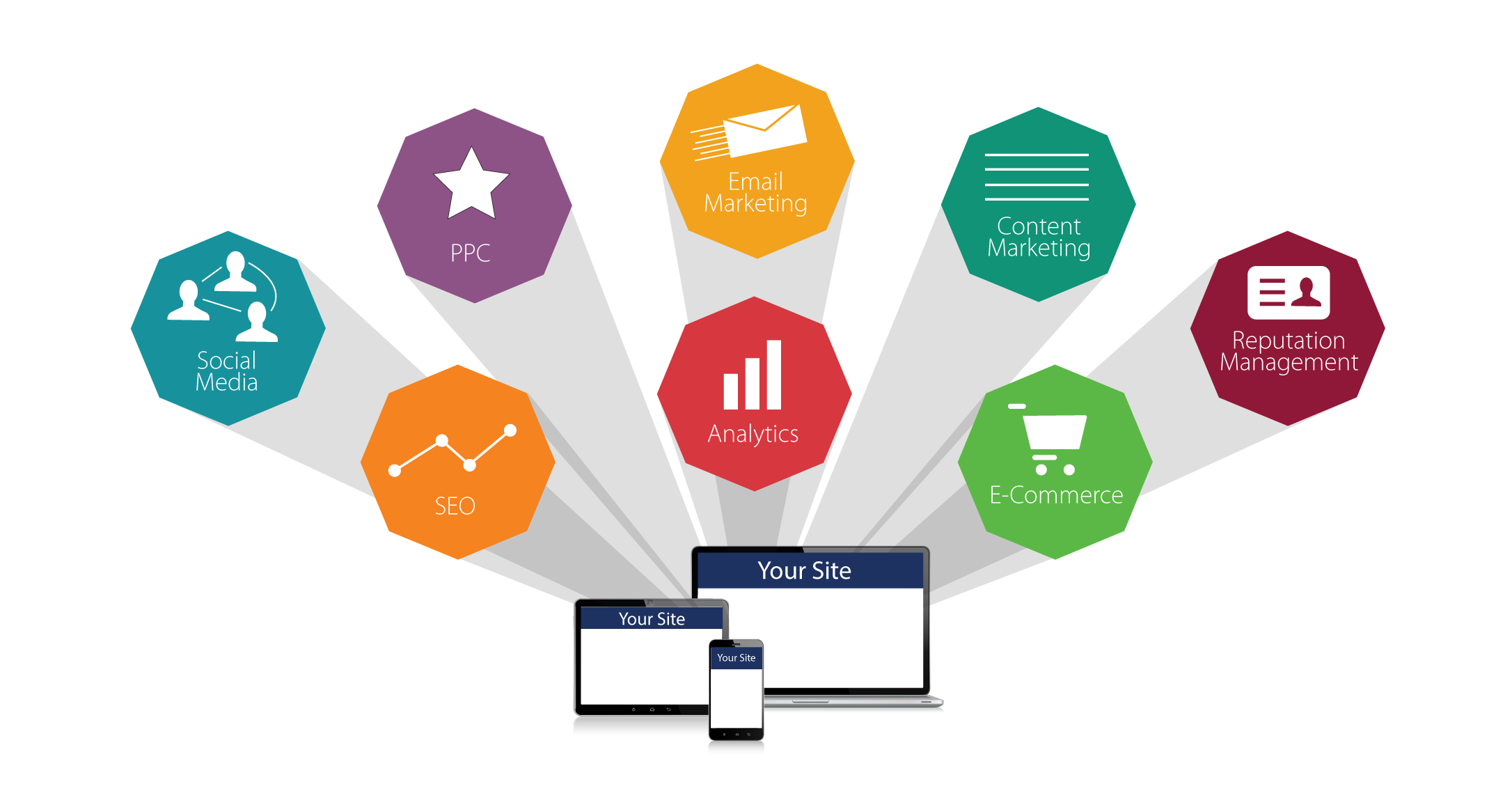 We are one of the best digital marketing company in India. Our Digital Marketing services includes SEO ( Search Engine optimization ), Social Media Marketing, Online Reputation management, Email Marketing, SMS Campaigns, Search Engine marketing, online Marketing and Content marketing.
Digital marketing is often referred to as ' online marketing', 'internet marketing' or 'web marketing'. Our digital marketing experts applied all the innovative ideas to our clients to achieve their business goals. We have more than 6+ years' experience in digital marketing services. Our team provide only quality results to our clients.
Singh Solutions, digital marketing experts having advanced knowledge in Google, Bing , Yahoo and various Search engines marketing techniques.