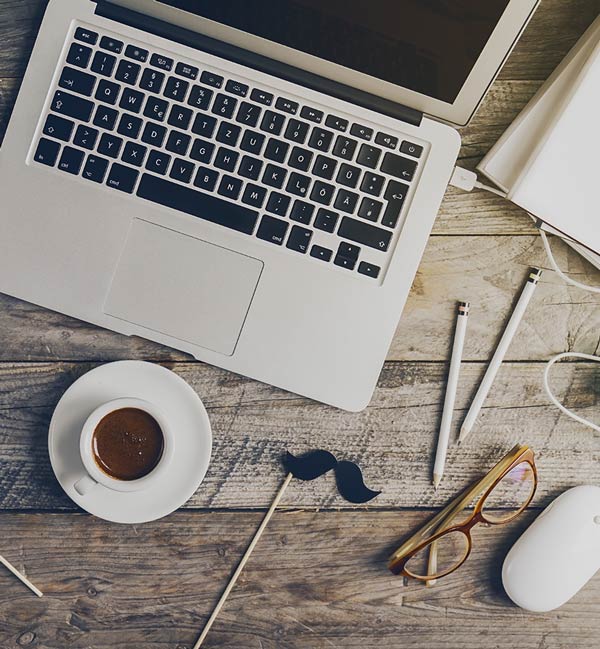 About Us
WEBSITE DESIGNING COMPANY IN SHAHDARA
Founded in 2010, Singh Solutions is a leading website designing company in shahdara, east Delhi, providing in-house web design services, eCommerce website development, customized software development, mobile application development, content management systems (CMS) and digital marketing.
We are an established shahdara, East Delhi based web page design and development company with a proven track record of more than seven years producing an exemplary digital design for a diverse clientele.
At Singh Solutions, we believe that striving for excellence is the key to success.  We aim to be dynamic, innovative and consistently deliver beyond the expectations and needs of our customers to empower their business with web technology.
We always blend creative thinking with the latest technology available so that we can give the best solutions for you to meet your web design goals. Singh Solutions will target your specific audiences that will help enhance the potential customers to your website which will help in your business. We have grown steadily and built a reputation for our commitment to customer service in India and abroad.
We Make
BEAUTIFUL WEBSITES
We love to develop clean, unique and result-driven websites and web applications. We work for a type of clients, from small and medium enterprises to multinational organizations in India.
In an ever-changing digital world, we pride ourselves on having our finger on the pulse on the latest developments in the industry which allows us to enhance our offering for our clients.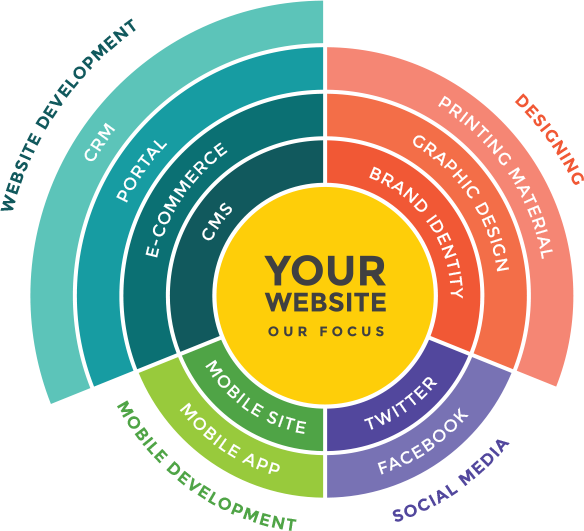 Our Mission
As a premier website designing company in Shahdara, East Delhi, Singh Solutions is committed towards,
helping clients' companies increase their presence in their industry
promoting clients' companies in their growth and expansion
staying innovative and creative through consistent improvement
making the web a more effective, interesting and user-friendly environment
Our Approach
Our approach focuses on finding the right way for your brand. We dig deep to find the ultimate path for your business, ultimately helping you to exceed your business goals.