Website designing company in South Delhi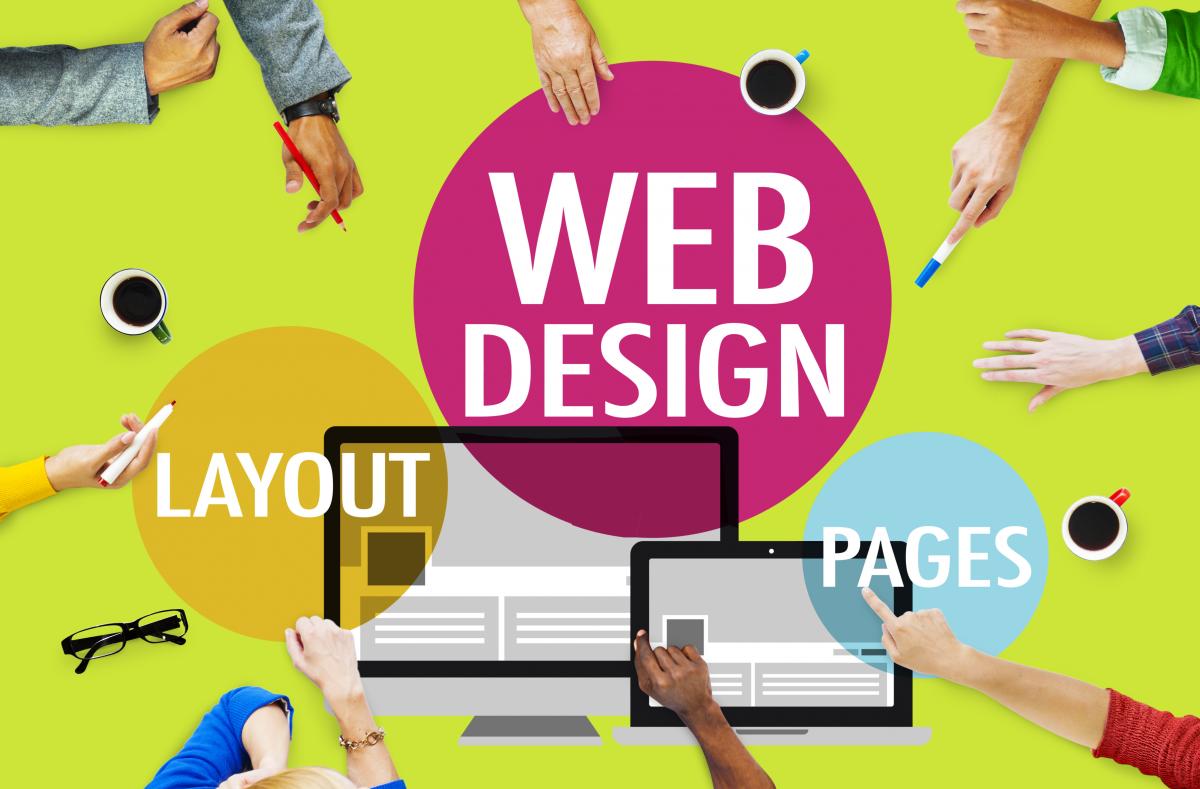 Singh Solutions is a leading website designing company in South Delhi provide website designing, development, customized software, mobile app and Digital marketing services. our company's major clients are based in South Delhi. We have been serving clients in South Delhi for the last 8 years.
Normal websites get Basic results. Websites that are tough to identify in the primary search engines, have a hard time generating any new business. At Singh Solutions, we understand that there are 3 absolutely essential factors to your online success. Great architecture, Visibility on the primary search engines, and exact content. Let us serve you not just exist online, but STAND OUT from the online crowd!
Singh Solutions now serves with its services including professional, up-to-date website design, instant brand acceptance , and user-friendly site formation and navigation. We know that a well designed mobile friendly website is the base of success for any organization on the Internet.
Our expert designers, developers, coder and SEO experts have been ready to always deliver good results for our clients. We do this by implementing the absolutely latest SEO strategies and trends, and also by designing websites that support you stay out from the crowd. We trust that our progress depends upon your progress. Call now to explain your desires and what we can do to not only satisfy, but exceed them.
Our digital marketing service covers business intelligence, key planning, application development, creative, service, product promotion and solution maintenance. We invest our time in finding out your targets, business, defining the issues and then finally giving the best possible result. We assure that your website gives you the best results for your money only if made in an appropriate manner.
At Singh Solutions, beautiful Website design are taken through our overall concept and theme development process. Each website design is strategically structured with core components in mind, such as: aesthetics, functionality, easy of navigation, search engine friendliness, load speed and objective market investigation.